Structural Integration
Structural Integration helps us to feel fully ourselves.
Chronic pain is a result to "blind" spots in the body created by trauma, injuries, surgeries, and our psyche, encouraging parts of ourselves to become dormant. Pain is our healthy "emergency brake" system when we've pushed ourselves too far.
Hit Refresh on your Spirit and Posture
We use slow gliding pressure to invite your body to unlock restrictions in your body..

The effect is a body feels lighter, more comfortable, with better posture after the first session.
Put Yourself Together
Anatomy and pain-management is puzzling to navigate! It's difficult to find something that works from someone you trust.

But we can can complete the puzzle by simply putting the pieces of your body back in alignment with gravity.
Testimonials from SI clients:
"I'm here to get you out of pain, improve mobility, flexibility, and balance and most importantly, enjoy a peaceful body! Tangible long-lasting results are typical with every session!"

-Brice
Doctor Dean Taylor
Utah's State Veterinarian
"I spent just under 30 years as a large animal veterinarian, with most of those years limited to practicing on horses.
During that time, I had a number of debilitating injuries to my shoulder and back. To make matters worse, my knee went bad at 16 years of age, resulting in 4 surgeries to correct it.
The injuries eventually led to an abrupt exit from clinical practice to a different less strenuous path in my career. As I made this change, I had a fifth surgery on my knee which was a replacement.
My hope was to walk away a new man with increased mobility to once again do the things I had walked away from. The reality was that the decades of walking imbalanced on that knee, the multiple shoulder surgeries, and an injured back had resulted in a severe reduction in mobility across my entire body.
I had tried SI years prior with some good results but the practitioner had gone on to pursue a different path in emergency care. Since that time I had tried a few different practitioners with little success. A method is only as good as the person applying it.
Then last November I found Brice online and read his bio. I decided to give him a try and haven't been disappointed!
Brice is be the most skilled person I have used to get this work done. His method is less methodical and more focused on what he is observing in your body.
This has resulted in steady and permanent improvement. After many years of imbalance, I am thrilled to be seeing some improvement over the last 9 months.
Being trained in conventional medicine, I am initially skeptical of alternative therapies… but I have seen first-hand the improvement the work Brice has done.
I would highly recommend him to anyone looking to improve their quality of life."
Cortney Bedeker
Athlete and Skydive Instructor
"If you're sore, stiff and/or lacking range of motion, I highly recommend seeing Brice to get your body sorted out.
The first day I met with him, he asked me what my goals were, and followed up by responding that his goal was to allow me to move more freely in life. How simple! Yes please!
I did the full series and I've continued to come back for more because I love how I feel after.
There is a noticeable difference when you're aware of how much better you feel inside of your own body!
If you feel like your body is struggling, give yourself the gift of seeing Brice and experiencing Structural Integration.
His technique is next level (and bonus is he's an awesome dude!*)"
*Emphasis added
Erin Van Horssen
Athlete and Admin Professional
"My husband and I have been to multiple sessions with Brice and both leave feeling great and energized every time!
He is so knowledgeable and explains things really well. He customizes sessions for what we need to feel better.
I highly recommend!"
William White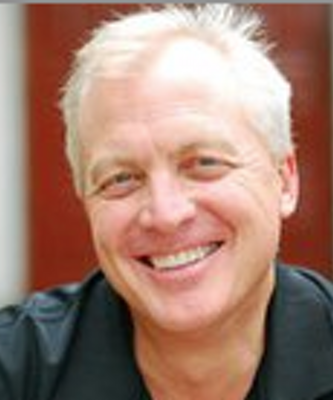 Retired Navy Veteran
"By accident, I discovered and read about SI.
I contacted Brice to schedule a session. It was the best thing I have ever done for my back issues.
Brice is the consummate healer and professional. He knows and understands the body's muscle systems. He is the most courteous, caring person I have ever met. His ability to pinpoint problem areas and work on them is uncanny–as if he could feel the pain I feel.
Three sessions have gone and I feel the best in years. Brice knows and is on top of his craft."
Chandra Marin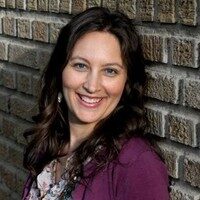 Energy Healing Guide
"I was in search of something to help my body purge from old patterns and beliefs.
I choose Brice for his quick response and belief in Structural Integration.
He was enthusiastic and committed to helping me experience the full benefits of the 10 sessions. I had many awarenesses and saw much change through it."
Jacky Addeman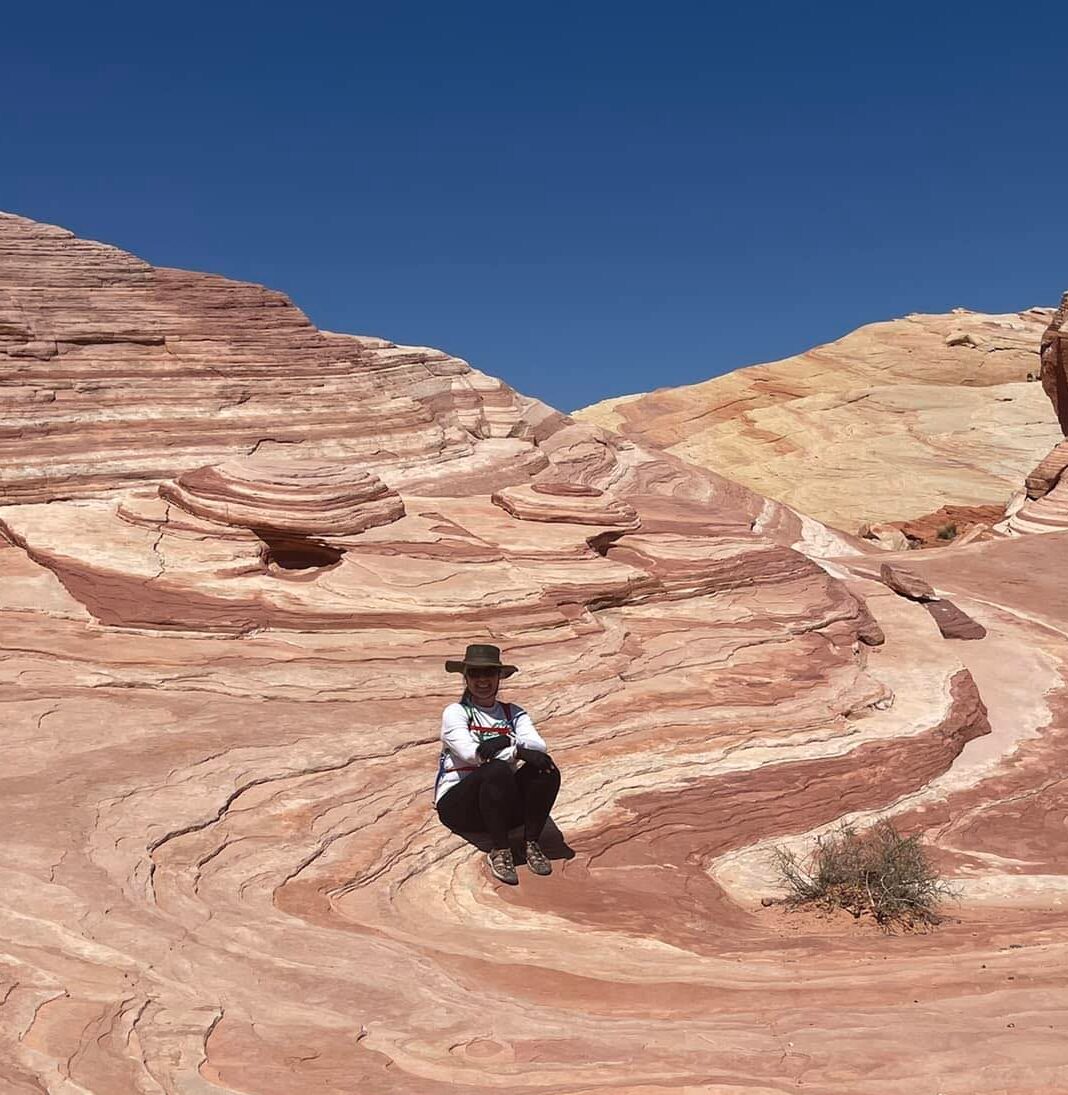 Retired HR Professional/ Breast Cancer Survivor
"
Hello, my name is
Jacky
, and I want to share my experience with Brice and his healing Rolfing Therapy sessions.
I am a mother of four, retired military member, and a three-time breast cancer survivor. I'm currently working as a Senior Staffing Specialist with a government contractor, and work in front of a computer for at least 8 hours a day.
The stressors that come with being a single mom of four, working, and continuously staying on top of my cancer treatment wore me down…
When I reached out to Brice about Rolfing Therapy, I had so much tension in my upper back and in the back of my neck, plus my health concerns put me in a mental state of suspense.
Aggressive and non-aggressive cancer treatment left side effects that I still deal with every day.
After 16 years of cancer treatment, the initial chemotherapy sessions caused nerve damage in my limbs and my surgical areas were tight and painful.
Brice systematically moved my fascia, by stroking the areas until the tissue released and opened from years of tension.
I completed 10 sessions of Rolfing with Brice, and each session showed progress. My arms, chest, and back felt aligned, and free from stiffness.
During my eighth session, I cried as the emotional suppression from my mastectomy surgeries left my body during each fascia massage. I didn't expect the emotions to come out from my physical pain like that, but I was glad it did.
The surgeries left my skin, muscles, and scaring tight, so moving the fascia opened my chest and I felt less tension in that area. Along with the body tension, I had a pain in my knee that revealed itself each time I went up and down stairs. That pain was gone after my seventh Rolfing session.
During each session, I could feel my fascia moving, and warming up from years of stiffening. I was so grateful for the therapy Brice performed.
Not only did my body feel better, but my mental state was also free from dealing with the daily pain I was going through.
Brice's

humble personality

* allowed me to be open with him, as I expressed my concern with my painful body areas, and my past health issues.

He was very attentive to what I was talking about and ensured my concerns were attended to during each Rolfing session.
If you're in need of realignment, and fascia release, please see Brice and explain your concerns about your body tension and pain with him. He will help you feel better through Rolfing Therapy."
*again, emphasis added
Want to meet Brice? Who wouldn't?
Brice has the knowledge, training, and certifications to help you improve how comfortable your body, as well as your posture, flexibility, mobility, strength, aesthetics, and breathing.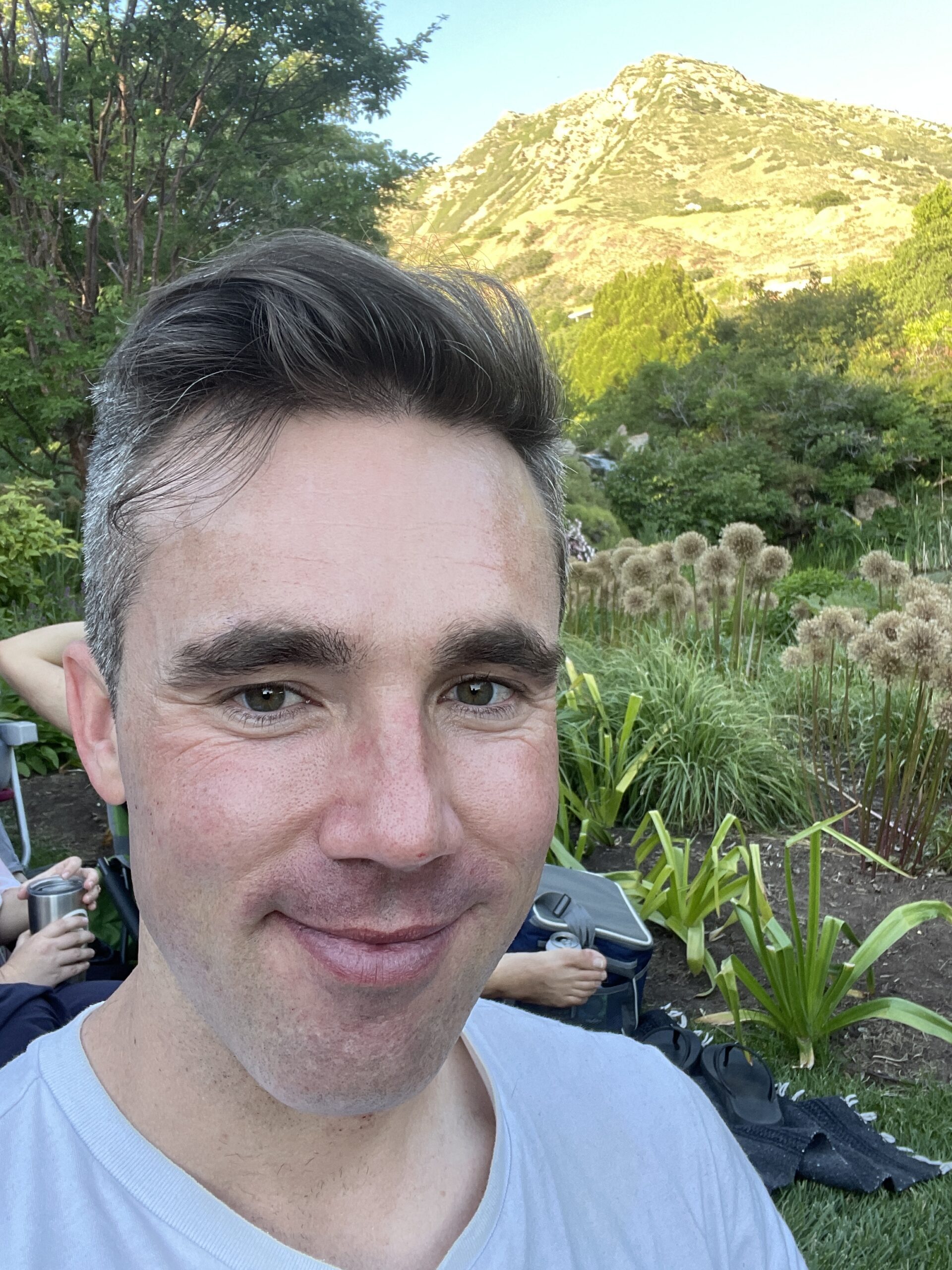 Brice Bowhay
LMT, CBSI, CPT
Structural Integration Practitoner and Plant Father
Contact us
Brice will return your inquiry as soon as he can.